The Leading Innovator of Location-Based Audio Guides
Engage Your Visitors
For almost a decade, Otocast has delivered a turn-key audio guide solution with unparalleled customer service that makes it easy – and affordable – for cultural attractions and destinations to create engaging visitor experiences.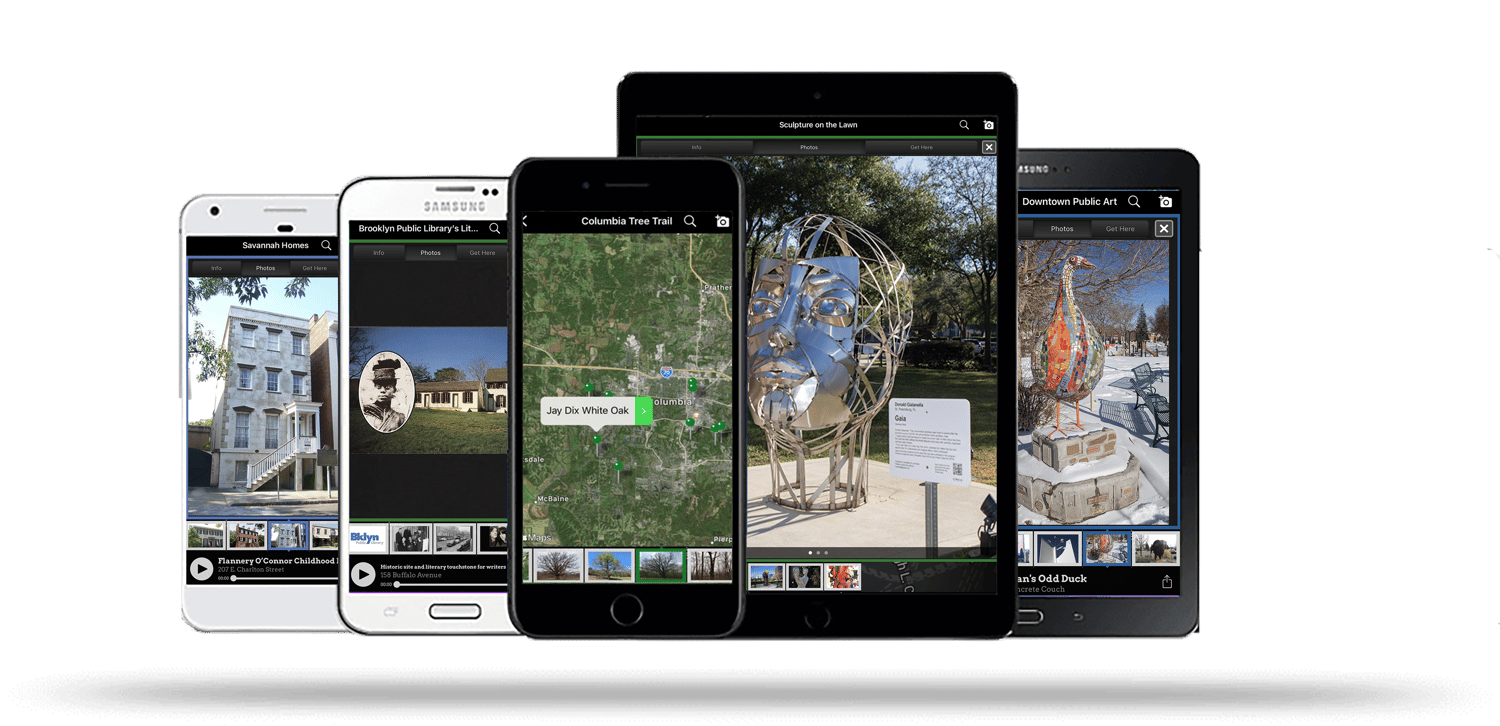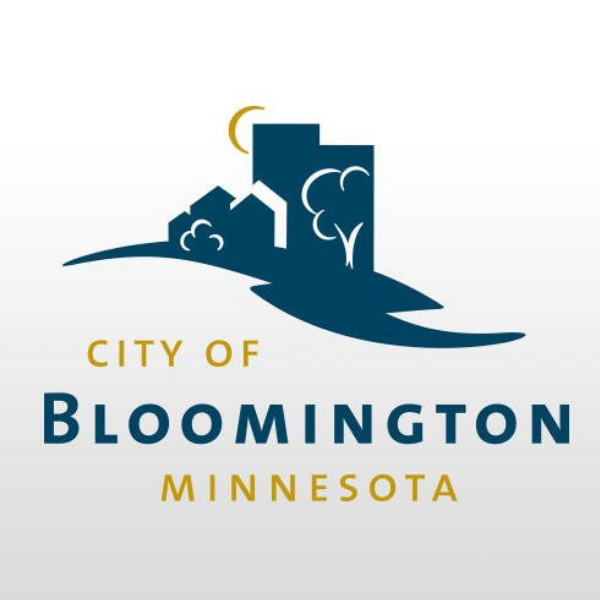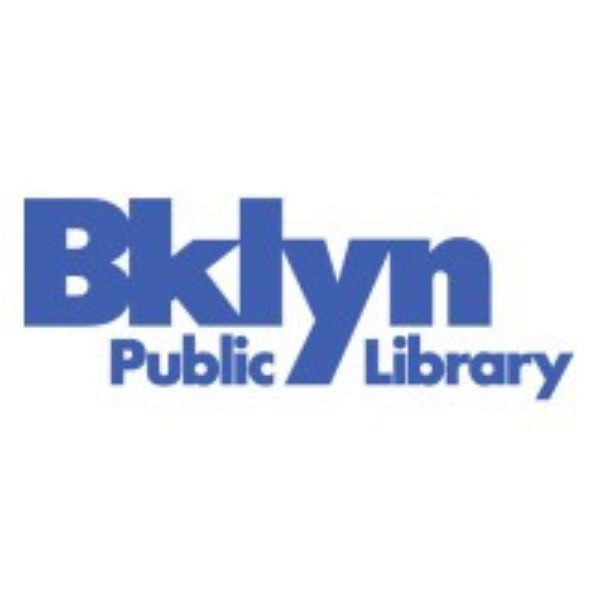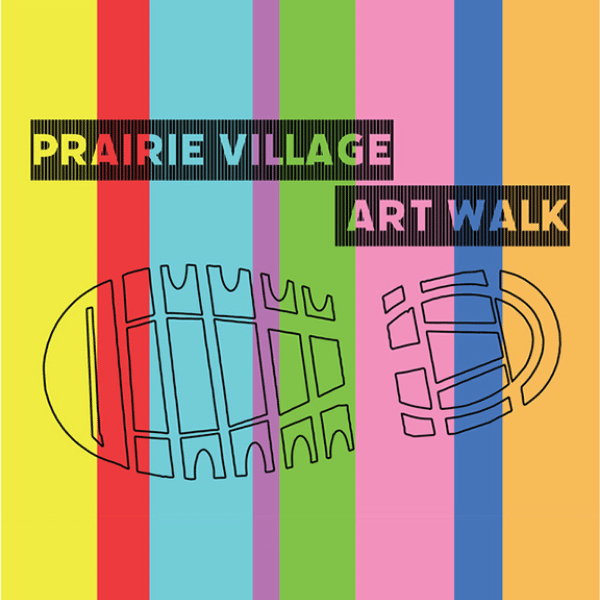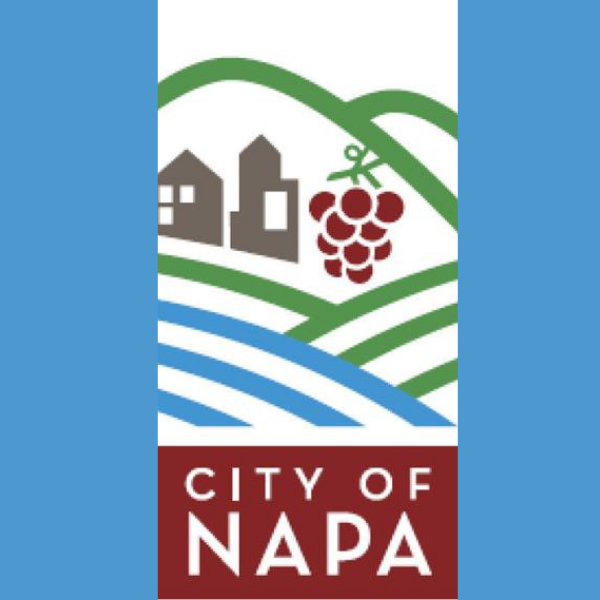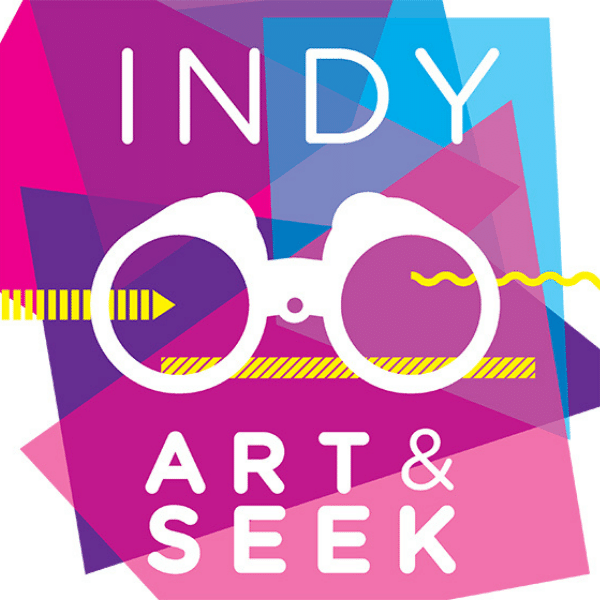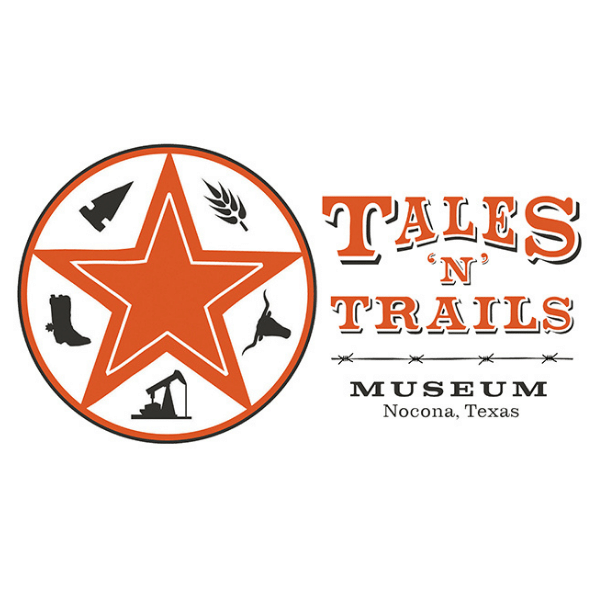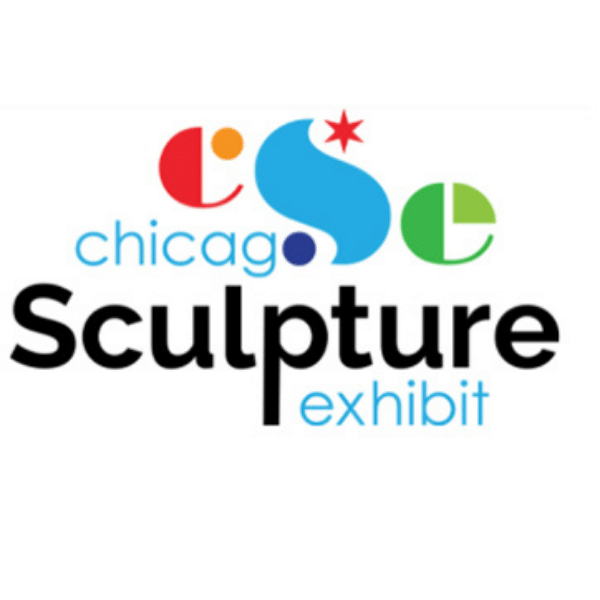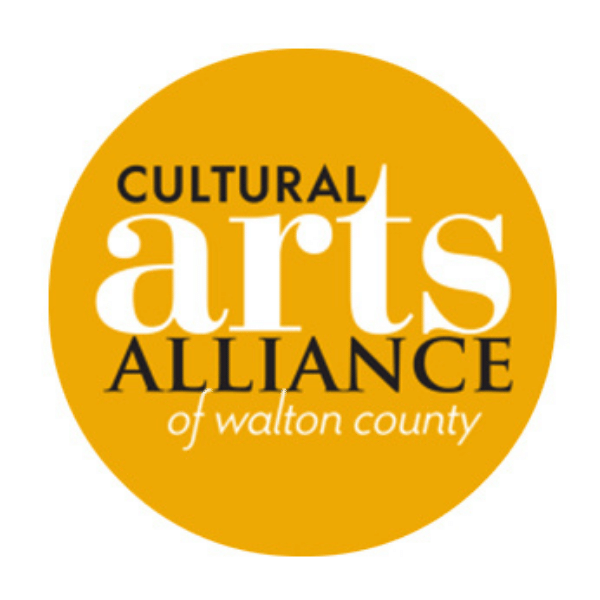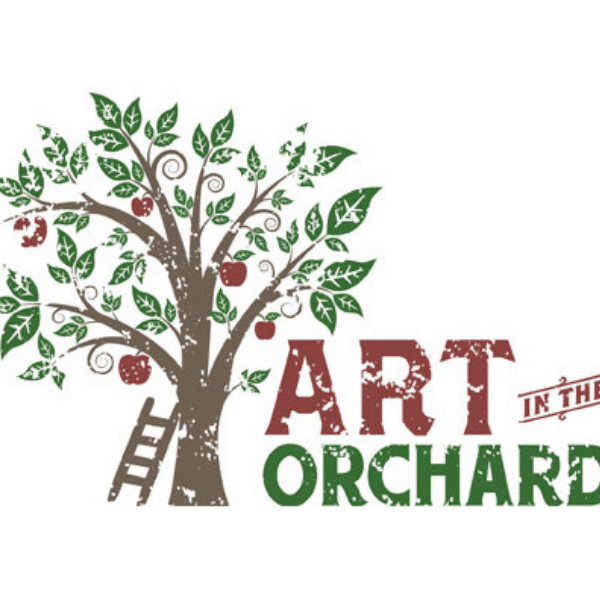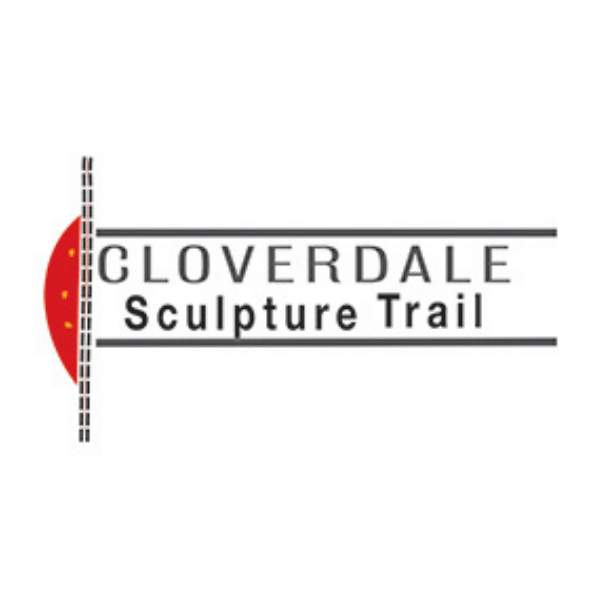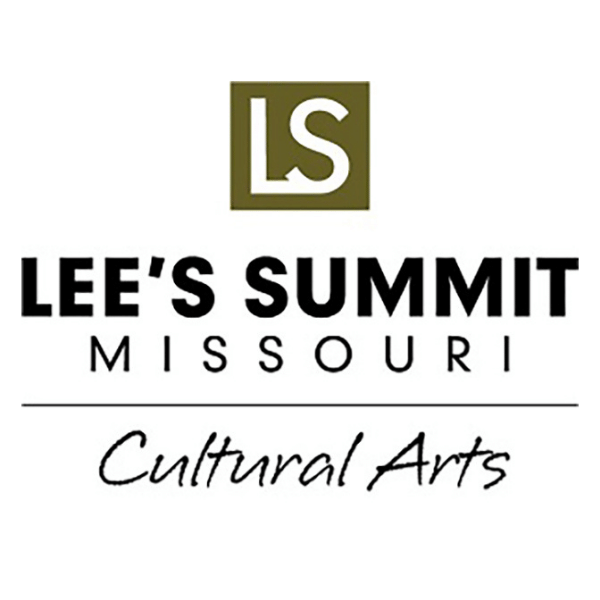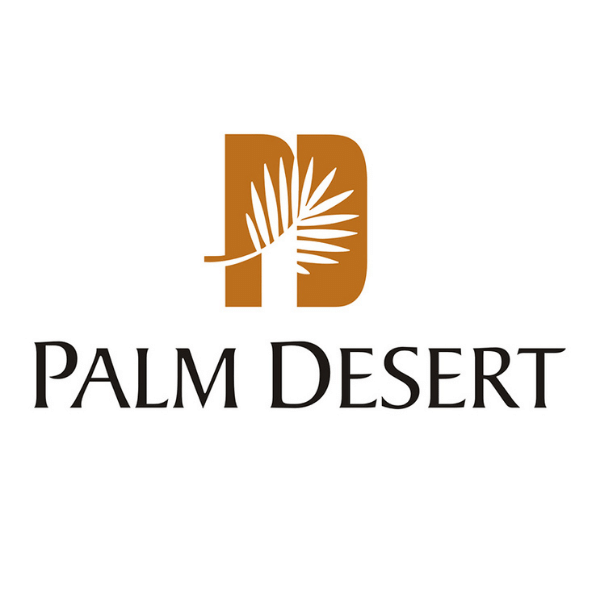 Your Customized Tour
Choose the market-leading audio guide platform and get a resource who works with you to produce an immersive, customized tour that your visitors and local partners will love.
Partner Benefits
A Turn-Key Solution for All Kinds of Destinations
Facilitates discovery of your destination

Deepens engagement and drives longer, more meaningful, visitation time

Boosts tourism and local economies

Reduces costs and printed material

Increases revenue with local sponsors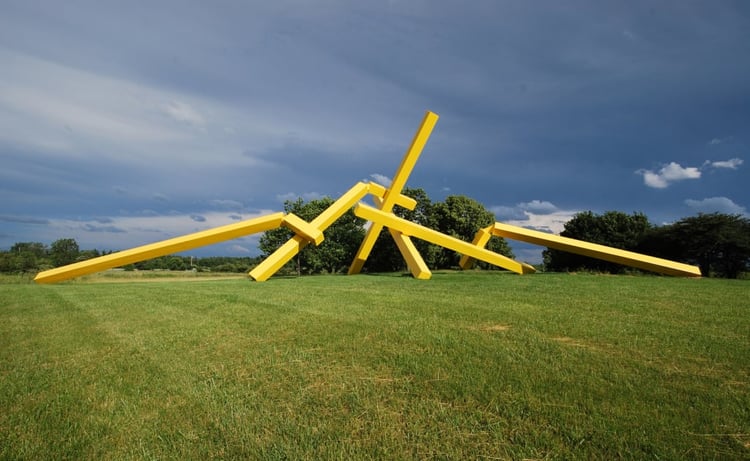 "Implementing Otocast for our Frisco Arts Walk was one of the best decisions we made, which we believe largely contributed to the overall success of the citywide event."
Frisco Art Walk
Director of Marketing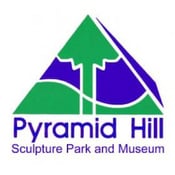 "Otocast has provided an opportunity for Pyramid Hill Sculpture Park to be more interactive. Our guests can get the artist's story behind the sculpture."
Pyramid Hill Sculpture Park
Executive Director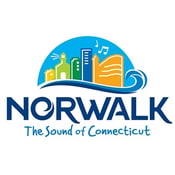 "The Norwalk Arts Commission is excited about the ways Otocast has helped us further our goal of engaging the community with our cultural assets."
Norwalk Arts Commission
Executive Director