Our Background
The initial version of the Otocast app was created for a public art exhibition held in honor of the bicentennial celebration in Ossining, New York in 2013. Called "Ossining in 3D," the app received rave reviews from the town officials, participating artists, the local business community, and most importantly, visitors. Our success propelled Otocast to build on a foundation of innovation and responsiveness to partner with destinations throughout North America, and beyond, in the ensuing decade.
Eric Feinstein
The intersection of technology and creativity may seem an oxymoron. For founder Eric Feinstein, it describes his career and his approach to innovation.
After graduating from Johns Hopkins University with a B.E.S. in Electrical Engineering and Computer Science, Eric headed to the entertainment business, starting with Viacom. There, he led technological development and became an expert on emerging digital technologies.
Eric's unique acumen for both technology and creativity helped him become a leader in innovation throughout the 1990s and 2000s. He developed the first applications of interactive television at Viacom; he created one of the first podcasts for the Sundance Film Festival; and he deployed interactive television globally for large content-providers, content-distributors, and advertising agencies. Eric developed interactive applications on a multinational scale, including the world's best known sporting events -- 2012 and 2014 Olympics, and 2014 World Cup.
With the explosive growth of mobile usage, Eric moved into the category that has become his business passion – innovative audio experiences. In 2013, Eric founded the now global leader in handheld audio guides for art exhibitions, festivals, tourist attractions, and city guides, Otocast. Today, he works with partner-destinations to create immersive experiences, while continually innovating to make the experiences richer.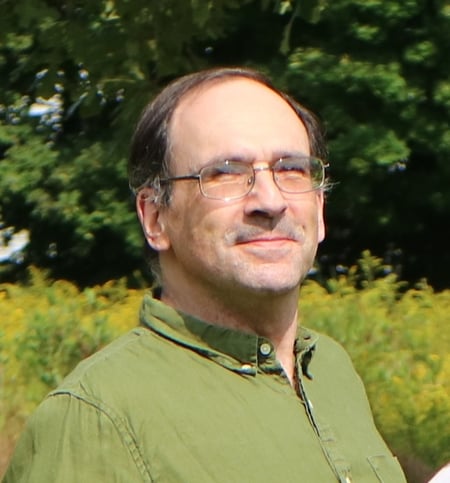 Vaughn McIntyre
Vaughn McIntyre is Otocast's Canadian Business Development Specialist. A native of New Brunswick, Canada, Vaughn brings a background that is perfectly suited to expanding Otocast's presence in Canada.
Vaughn spent more than three decades in the IT industry. His tenure in senior positions at technology companies tracked to technology's exponential growth during the latter part of the 20th century. In the 1990s, Vaughn applied his knowledge of technology to entrepreneurial start-ups. As the founding CEO, Vaughn started two companies, including Canada's first online charity portal.
After living in Toronto for many years, Vaughn returned to Atlantic Canada in 2002. He started his own sales and marketing consulting practice in St. Andrews By-the-Sea. Vaughn's consulting work led to tourism development, involving St. Andrews and the Charlotte Coastal region. In 2010, Vaughn purchased the first Canadian franchise for Discovery Map International. In 2014, Vaughn, who met Eric Feinstein when Eric and his family were vacationing in St. Andrews, became the Canadian representative for Otocast. Vaughn's background in technology, tourism, sales, marketing, and non-profits coupled with his Canadian focus has helped Otocast gain a solid foothold in Canada.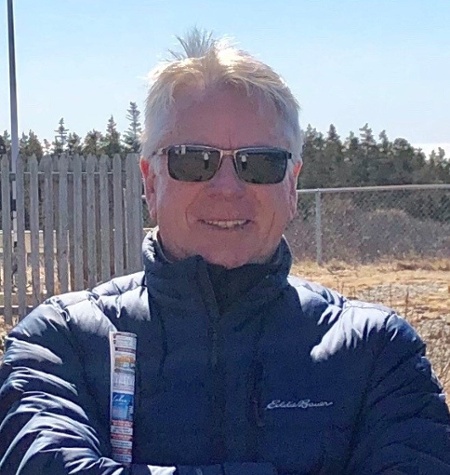 Our Team of Developers
Otocast works with a diverse team of developers who are deeply experienced in creating audio guides for premier international destinations. With over a decade of experience in audio tour development, including for the world's most known museums, such as the Louvre, the Smithsonian and the Vatican, Otocast readily embraces innovation.