Priced To Fit Your Budget
Over the past decade, Otocast has worked with hundreds of organizations who value our hands-on approach and simple pricing. Our customized, affordable solution exceeds customers' expectations.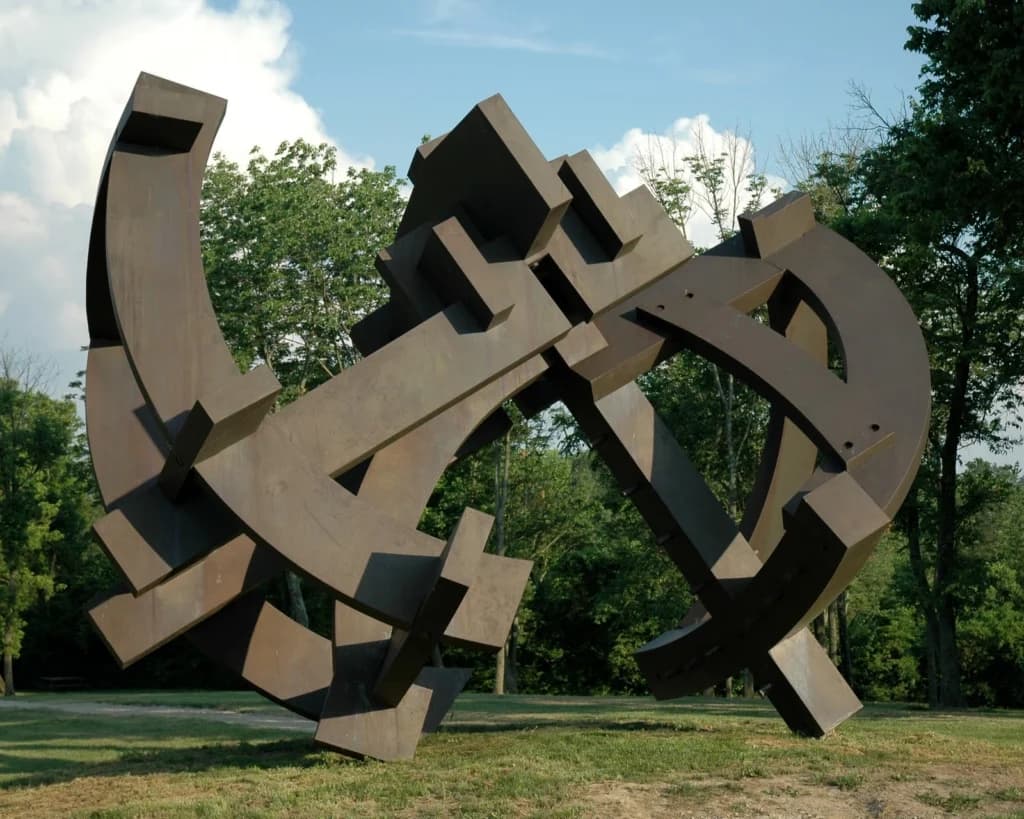 Pricing Structure
In advance of a conversation with us, many find it helpful to understand the pricing structure for the development and production of our custom tours.
An initial set-up fee covers the configuration of the guide, support and maintenance for the first year.




Our base fee is priced per point of interest.




There is no charge for your welcome message (recommended for every guide) and 'splash page'.

Additional features and requirements may incur incremental fees.




Clients have an option to extend our support one year after the guide is published.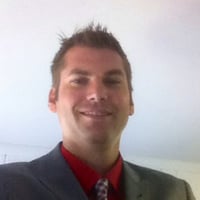 "We had been talking about doing an audio tour for years, but we never connected the dots. Once Eric told us the price points, it was a no brainer."
John Bell
Operations Manager, Old Prairie Town, Topeka, Kansas